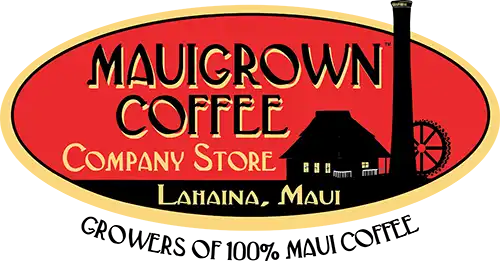 Aloha MauiGrown Coffee Ohana,
For over 17 years, we've been proud to serve as a hub to the Lahaina community — being a place for locals and visitors to connect over high-quality 100% Maui coffee. We're heartbroken to share that as a result of the Lahaina fires in August, we've had to close our store. The MauiGrown Coffee storefront, warehouses, coffee production supplies and coffee roaster were severely impacted.
With so many unknowns ahead, we aren't sure what the future of the MauiGrown Coffee Company Store will look like. If you'd like to support Maui, Maui Coffee, or MauiGrown Coffee, please consider donating to one of the three programs below.
Our goal is to be able to make MauiGrown coffee available to all again soon.
Mahalo nui loa (thank you very much) for being part of the MauiGrown Coffee family and showing your support all of these years.